THSI design studio specialises in luxury interiors for both the residential and contract markets.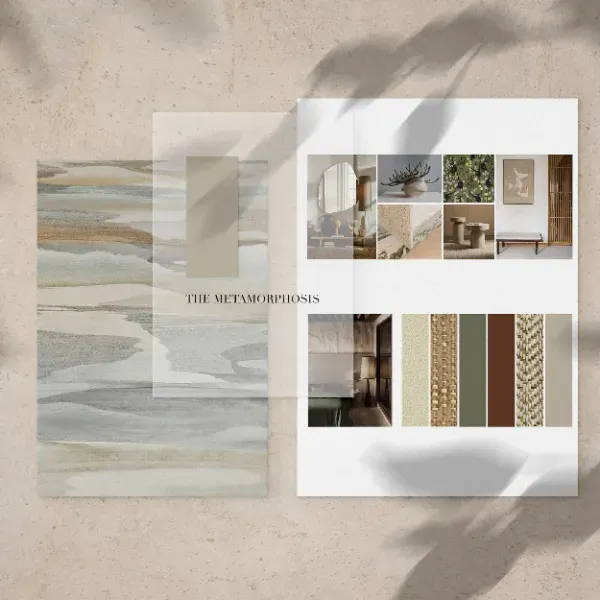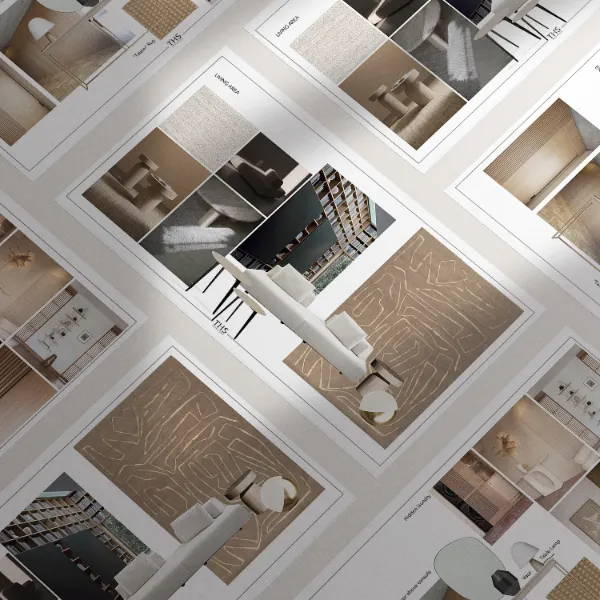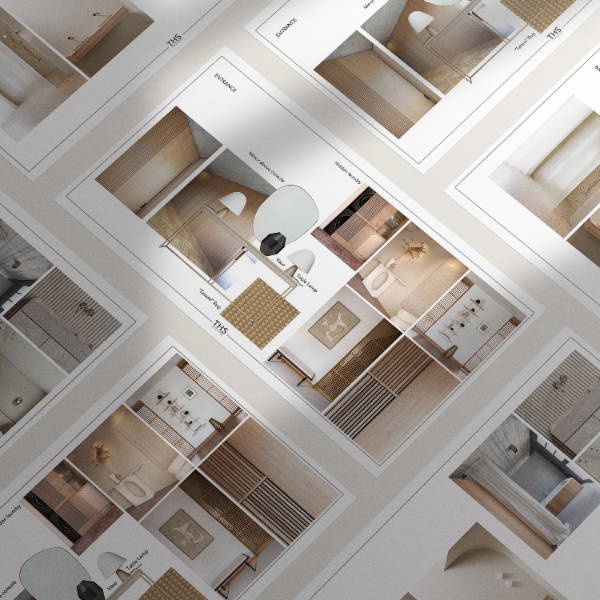 Michele O'Reilly heads the creative team consisting of experienced & talented designers, interior architects and project coordinators. THSI studio provides a start-to-finish service by working closely with clients to deliver a highly personalised solution, focusing on attention-to-detail. Though each project is unique, Michele and her extended team of carefully assembled contractors & suppliers strive to create balanced and harmonious interiors that are more a reflection on the clients lifestyle and needs than anything else.
Michele started her career in the early 90's working in London and Los Angeles before returning home to Malta in 2001 to set up THSI studio at The House Shop, which has steadily grown over the past 20 years.
Planning
Room layout
Furniture plan
Lighting plan
Bill of quantities
Timeline
Design
Research & consultation
Moodboard & colour scheme
Drawings
Furniture & finishes
Bespoke furniture design
3D visuals
Implementation
Appointment of contractor
Obtaining quotes
Overseeing construction
General project management
Delivery & Installation
Styling
Soft furnishings (fabrics, cushions, rugs, etc)
Accessories selection
Fine art selection
Styling with existing items